Core Groups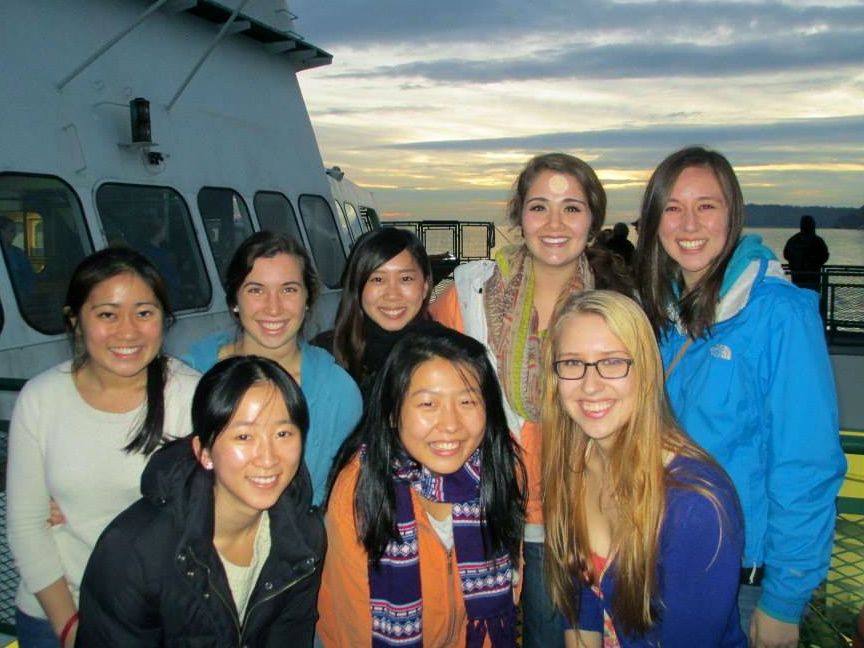 We gather every week in student-led small groups called "Core Groups" where we share life, pray, and read the Bible together. All of us in Core have the opportunity to meet regularly with UCF student Facilitators to help us grow spiritually.

"Core" is usually a small group setting where it's a safe place to explore life, faith and relationship with other students from all across the UW campus. It's called a Core Group, because it's central to what we do and how we grow spiritually.

There are men's and women's Core Groups that meet at various places on campus as well as off campus in the U-District. This year we've begun our first-ever Graduate Student Core on Mondays. They also meet fairly consistently at combined times for food, fellowship, study and discussion.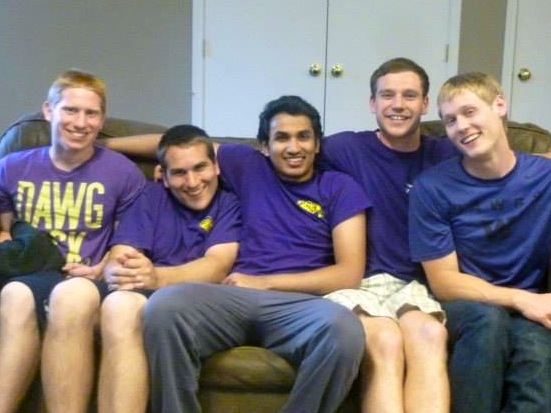 Most of the Core's meet on Tuesdays and Wednesdays — during the afternoon or in the evening. They usually go from between an hour to an hour and a half. Not too quick, and not too long — just the right amount of time for friendships to grow.

Often-times relationship are formed that will literally last-a-lifetime!

Call us for a Core location near you, or for more info at: 425-286-0214