Our Beliefs
Our beliefs can be shown pretty simply:
1. God is real.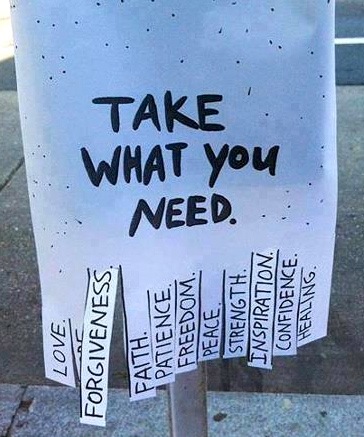 2. God has revealed Himself in Jesus.
3. The Bible is God's Word.
4. God still does supernatural stuff.
5. God ought to be the most important
relationship in every person's life.

In a more detailed way, we help reconcile students to Christ, equipping them through spirit-filled communities of prayer, worship, fellowship, discipleship and mission to transform the university, the marketplace and the world.

Puget Sound Chi Alpha ~ PSXA are multiple communities of students earnestly following Jesus Christ. We're not a fraternity or a sorority (although we're a great place to find brothers and sisters); rather, our name is Greek because the New Testament was written in Greek. It comes from 2 Corinthians 5:20 which says "we are therefore Christ's (Chi) Ambassadors (Alpha)." We often abbreviate our name as PSXA.
Vision Statement
---