UCF @ the University of Washington

On Friday Nights, at 7:07, we invite you to make some new friends at UCF. We encourage you to come as you are, sit where you like, and wear whatever you're most comfortable in.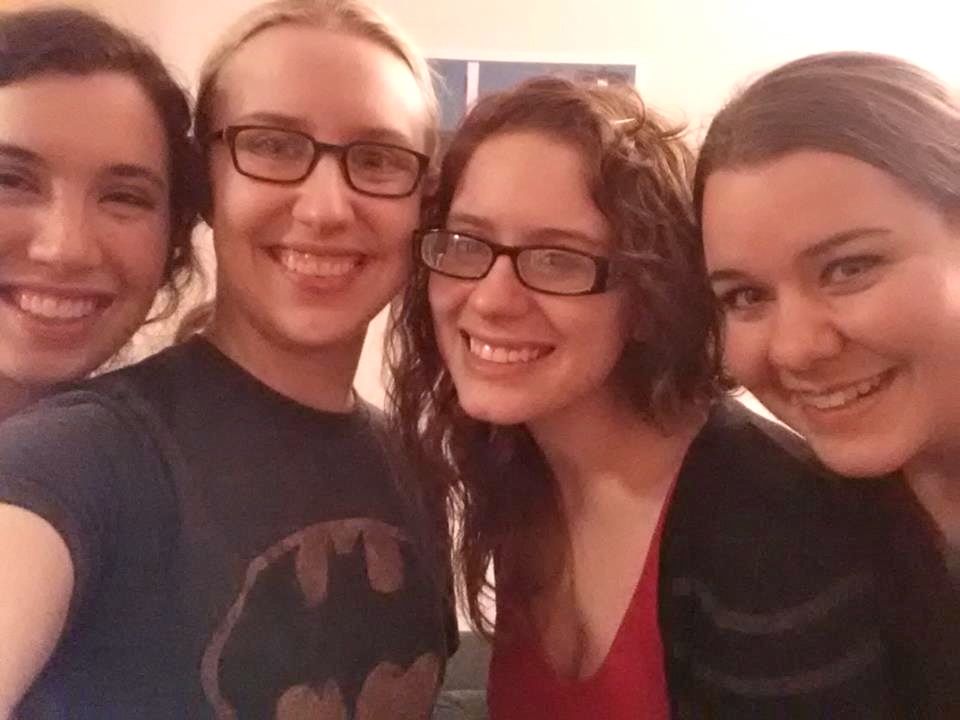 While we would love to get to know you, you will never be put on the spot to introduce yourself in front of the group. That being said, we always encourage newcomers to fill out a communication card so that we can get to know you a little better.

Our Friday Night Praise time begins with about 30 minutes of singing worship songs that range from contemporary songs, anthems, praise songs and maybe even a hymn. Following that, we have an interactive time with new friends, then relevant teaching from the Bible that focuses on living out our faith and applying it to everyday life. Occasionally, members of our group help us worship through different art forms such as drama, interpretive dance, or impromptu responses.

An opportunity is given during our meeting to give financially as an act of worship, but there is no expectation that guests and visitors participate.

The "Night Life" events that are — well, right-after UCF — are a genuine blast!! they change every week.


If you've got time at 5:00 there's also a meal where friends gather in the U-District for great international foods!

Each week has field-sports for exercise, outreach and fun. A Saturday morning football time, plus volleyball, soccer, and an Ultimate Team (UW tournament champions three years ago!).

Our men's and women's Core Groups groups are solid and meet on Mondays, Tuesdays and Wednesdays.

We've got 4 on the Student Leadership Team, along with Dave Giles and Jonathan Barbagello as the full-time Campus Ministers, along with Alumni Volunteers: Katie Meredith and Hillary Banham.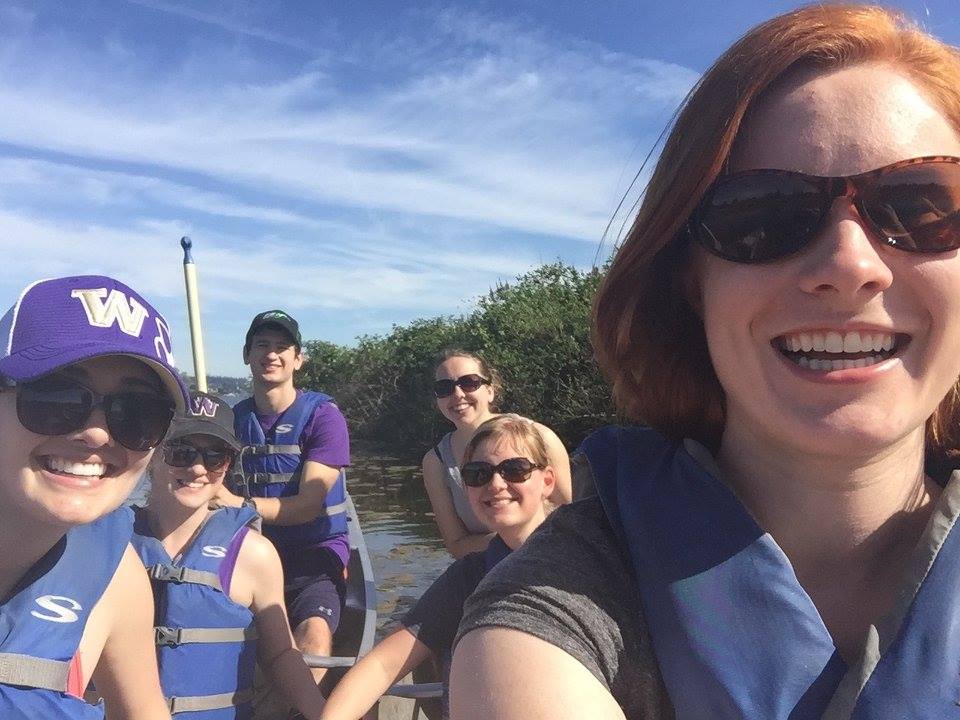 We also have weekly English Conversation Groups available for our 7,600 international students on the UW campus. At our Thanksgiving and Christmas Dinners and again our weekly meals we have many of our friends from around-the-world who join us.