Friday Night at UCF

Do you sometimes hate those first meetings with people? You know the kind that university life seems to be packed with:
Hey. How are you? What's your major? What dorm do you live in? Where ya from?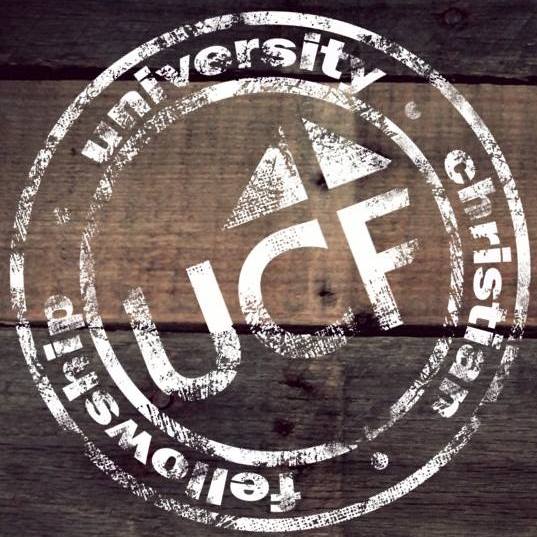 Over and over again. When really we all just want to be able to kick back and be comfortable with each other. But sometimes you gotta go through 'the awkward' to get to the comfortable.
So: "we're University Christian Fellowship. We're great, thanks for asking! We don't have a major — although we are on university campuses all over the world, and we're here at UW." We're a network of Christian ministries that look a little bit different on every campus — but here's what you're always sure to find: college-age men and women who are at once wrestling to become who they are (through school or work or life experience), and to connect with God. You'll probably find people who are in all kinds of stages of both pursuits: self-discovery and God-discovery.
This Friday on our UW campus we begin at 6:06pm in a Zoom Meeting at https://us02web.zoom.us/j/82491525921.
We're easy to find!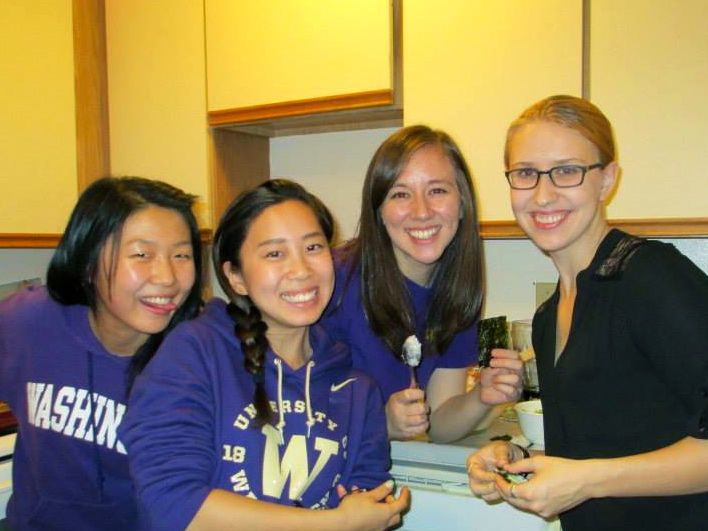 In the main meeting we have worship/praise with an accoustic worship team, time in relevant Bible teaching and discussion, sharing, a "would-you-rather" time, give-aways, and solid friendships.
Attire is totally casual!

Each Friday we also have a "Night-Life" which can be anything from Roller skating, Bowling, Board-games, Card games, Laser-tag, 4-story egg drop, Iron Chef, Sky High, Raptor tag, Pi Night, Video scavenger hunt, Air soft, Egg night, Lit-nite, Talent night, Clean comedy club, Video-game tournaments, Apple nite, Photo scavenger hunt, Bigger/Better, whew, you get the idea. Our friends are very creative!