"There's always room for One More Friend! Quality friends are friends for life.
Having friends from around the world is an amazing thing. It is such a joy to have new, genuine friends from many different countries of the world. What a privilege! Many alumni, over the past 43 years, have strong friendships that they made while they were students at UCF that have lasted them a life-time!

It's so true that, "when we first met, I had no idea you would become so important to me!" And, "Isn't it amazing how a person who was once just a stranger, suddenly meant the world to you?" Finding a place to connect, relax and belong, regularly happens with our friends here at UCF!

Here are some quotes about friendship that might hit home for you in some special way . . .
"When we honestly ask ourselves which person in our lives means the most to us, we often find that it is those who, instead of giving advice, solutions, or cures, have chosen rather to share our pain and touch our wounds with a warm and tender hand." ~ Henri Nouwen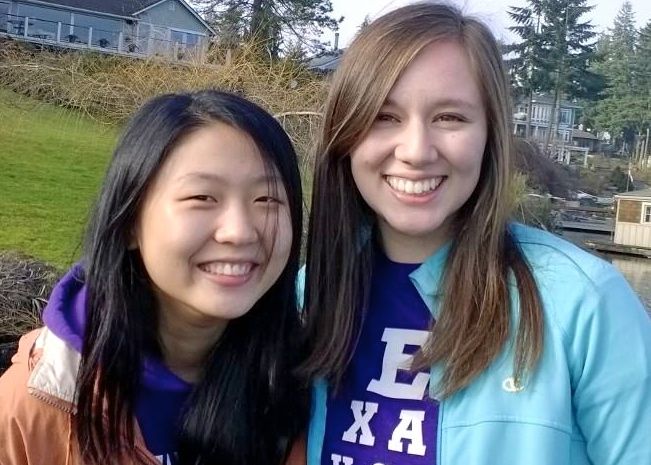 "A friend is one who knows you and loves you just the same." ~ Elbert Hubbard

"Friendship... is not something you learn in school. But if you haven't learned the meaning of friendship, you really haven't learned anything." ~ Muhammad Ali

"One of the most beautiful qualities of true friendship is to understand and to be understood." ~ Lucius Annaeus Seneca

"I value the friend who for me finds time on his calendar, but I cherish the friend who for me does not consult his calendar." ~ Robert Brault

"Walking with a friend in the dark is better than walking alone in the light." ~ Helen Keller

"It is one of the blessings of old friends that you can afford to be stupid with them." ~ Ralph Waldo Emerson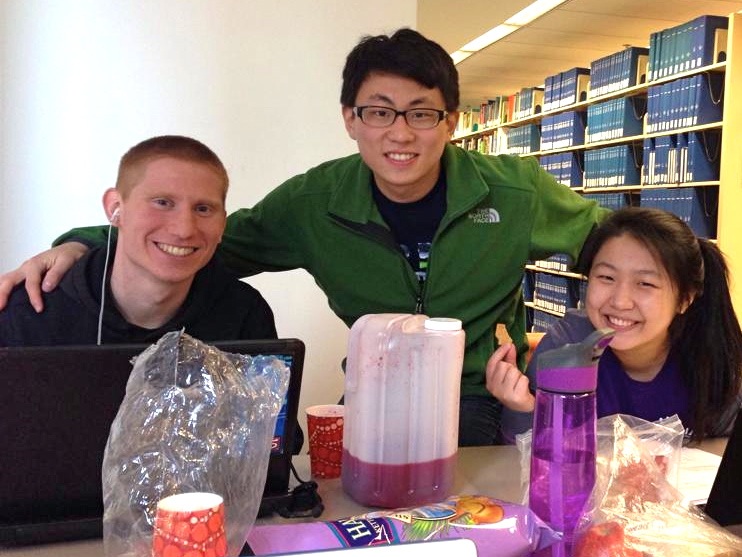 "The friend who can be silent with us in a moment of despair or confusion, who can stay with us in an hour of grief and bereavement, who can tolerate not knowing... not healing, not curing... that is a friend who cares." ~ Henri Nouwen

"Friendship is a single soul dwelling in two bodies." ~ Aristotle

"I cannot even imagine where I would be today were it not for that handful of friends who have given me a heart full of joy. Let's face it, friends make life a lot more fun." ~ Charles R. Swindoll

"Am I not destroying my enemies when I make friends of them?" ~ Abraham Lincoln



"

It takes a long time to grow an old friend.

" ~ John Leonard





"The only way to have a friend is to be one." ~ Ralph Waldo Emerson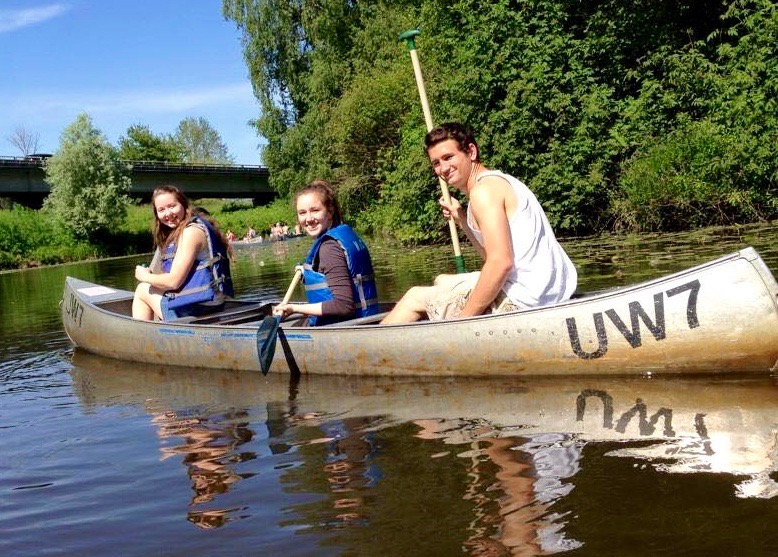 "He who loves a pure heart and whose speech is gracious will have the king for his friend." ~ Proverb 22:11
"My best friend is the one who brings out the best in me." ~ Henry Ford



"A real friend is one who walks in, when the rest of the world walks out." ~ Walter Winchell

"Greater love has no one than this, that a person lay down his life for his friend." ~ Jesus Christ

"A true friend is someone who is there for you when he'd rather be anywhere else." ~ Len Wein