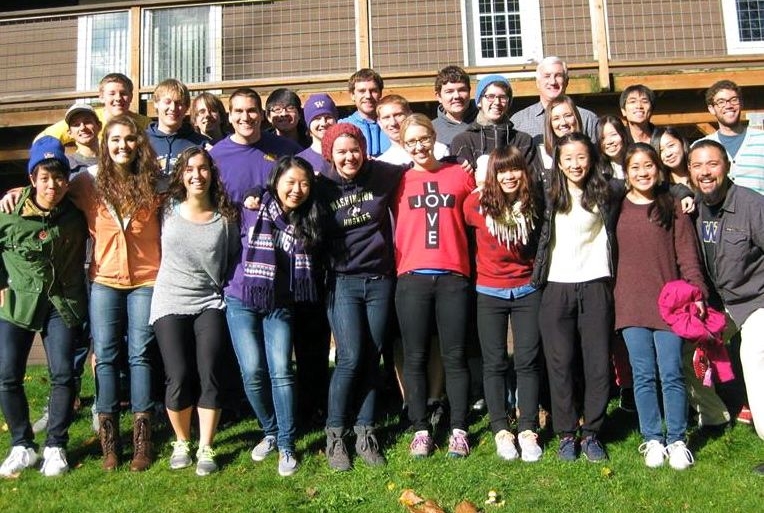 Whidbey Island Fall Retreat '13!
Date: November 1, 2013 - November 3, 2013
Always a student favorite is Lakeside Bible Camp on Whidbey Island! A short ferry trip away, but it feels like you've put miles between you and your everyday stresses. For driving directions, the address where we will be is: 4170 Bible Camp Drive, Clinton, WA 98236. Join us for an amazing weekend together!
[
back
]