UCF News ~

This Friday we start at 7:07pm in Gowen Hall #201 (the S.E. Corner of the UW Quad). It's easy to find!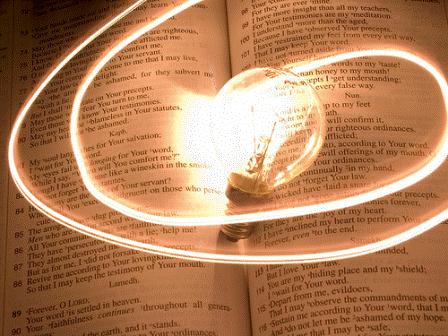 Each Friday we also have an "after-event" which can be anything from roller skating, bowling, board-games night, laser-tag, 4-story egg drop, Iron Chef, Sky High, Raptor Tag, Pi Night, video scavenger hunt, Egg night, Lit-nite, Talent night, Apple Night, Bigger-and-Better, Pumpkin Carving & Halloween Neighborhood Food Drive, clean comedy club, air-soft tournament, Bubble Tea adventure, video-games competitions, whew, you get the idea. These student are Very creative (more than I've seen on many other campuses). I should mention that in the main meeting we DO have worship/praise (seven member worship team), time in the Word & discussion, sharing, a "would-you-rather" time, and solid friendships.
Each week has field-sports for outreach, A periodic Saturday morning flagish football time, volleyball, an ultimate frisbee team (UW tournament champions three years ago!).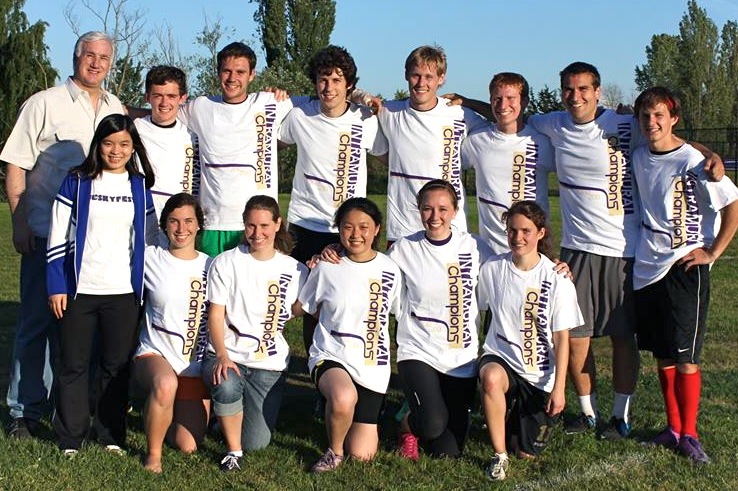 Our five men's and women's Core Groups groups are solid and meet on Tuesdays and Wednesdays.
We've got twenty-three on the Student Leadership Team along with Dave Giles, Amanda Sedy and Kevin Yeadon as the full-time Campus Workers. We also have Amanda Rugg and Tim Linz as M.A.'s.
We also have weekly English Conversation Groups available for our 7,500 international students on the UW campus. At our Thanksgiving and Christmas Dinners we have many of our friends from around the world to join us.

Wednesdays finds a group of our students at Merrill Gardens making friendships with our Senior Citizen friends who live there.
UW–UCF News
---